Reenergize and Rejuvinate at a Seaside Bungalow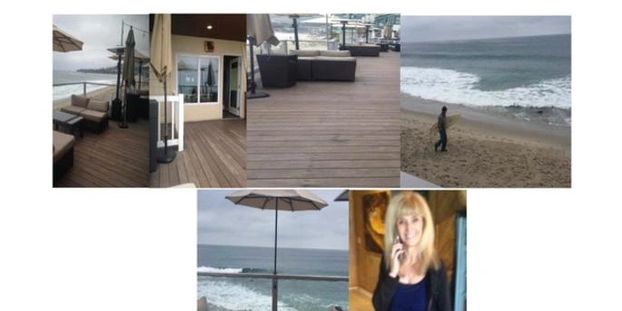 The Pacific Edge Hotel on Laguna Beach
647 So. Pacific Coast Highway
Wednesday, Aug 30, 2017
11:30 AM - 6:00 PM
Hosted By: Trim Fit 4 You
Experience our stunning OC coast while kicking off your summer with a Reenergizing Shakes and Beverages, Massage, Facial and Nutrition Intuition Life Balsncing
Featuring Premium Energy Sports Nutrition foods, drinks and shakes.
Ask us about The Weight Management Genetic Test normally $169 and if you purchase by 8/18 it is $84.50!